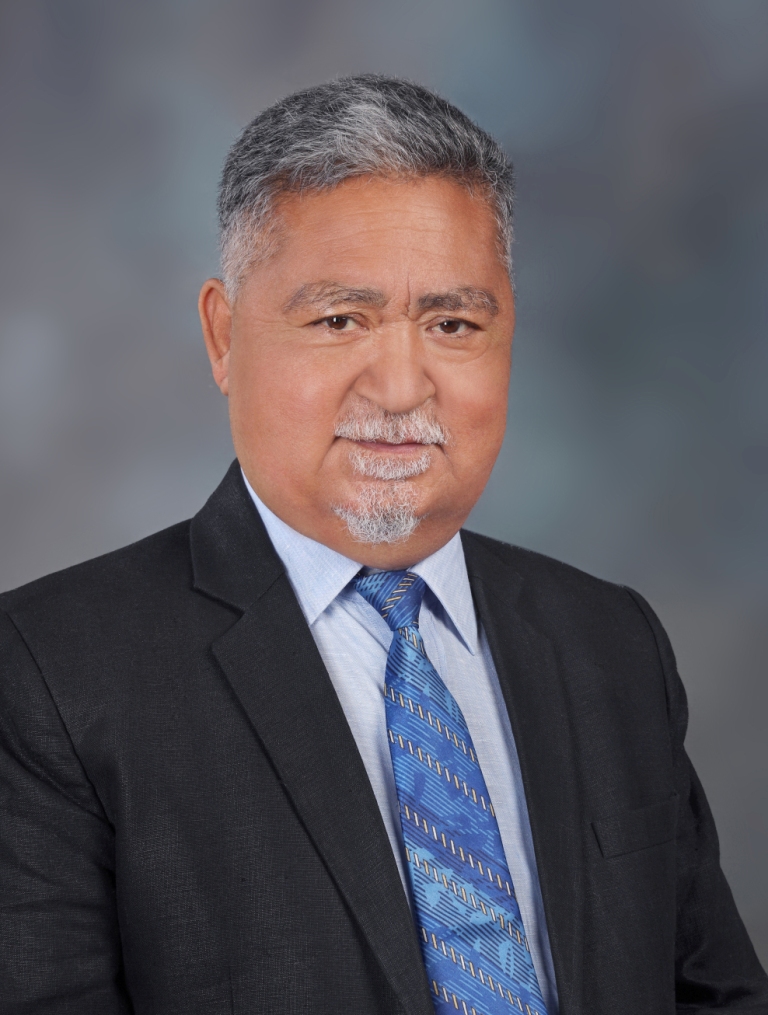 Ambassador Phunchok Stobdan
Senior Fellow for Eurasian Security


Amb. Phunchok Stobdan is an outstanding scholar of extraordinary insight whose achievements are varied and impressive. A rare intellectual born (20 Dec. 1958) in a Buddhist family ofLeh, he is regarded as a fine exemplar of the continuing line of people who have worked hard and make many sacrifices, for he excelled in many other fields than academic and diplomacy namely: writing and research, and shaping public opinion.

Stobdan is an eminent and influential figure in the newly created Union Territory (UT) of Ladakh.He is the Founding President of the Ladakh International Centre, Leh. He is particularly a source of inspiration for young men and women of Ladakh aspiring to serve the nation.

Professional Experience

Stobdan brings decades of experience as an analyst, academician, diplomat and a leading expert to the country with unparalleled insight into the political, economic and security landscape of Asia/Eurasia. The Government of India has enormously benefited from his judgment, experience and knowledge, as he also enjoys wide exposure to policy making.Stobdanhas been closely following the Himalayan affairs, particularly the India-China boundary issues. In all, he has 40 years experience of working in the following Think-Tanks, Government and other bodies:

Senior Fellow at India's premier think-tank Institute for Defence Studies & Analyses (IDSA) under the Ministry of Defence;
First Secy. at the Embassy of India in Almaty (1999-2002);
Joint Director in National Security Council Secretariat (NSCS), Government of India (2005-2006).
Director/Professor at the Centre for Strategic & Regional Studies in J&K (2006-2007);
Ambassador of India to the Republic of Kyrgyzstan (2010-2012);
As an erudite scholar, Stobdan is an acknowledged authority on Asian/Eurasian security affairs. His articles get the national and global level attention.
Stobdanis currently on the Advisory Council of Oxus Society for Central Asian Affairs, Washington D.C.
He authored several books, policy briefs, strategic commentaries and monographs. He has written/writes op-ed articles for various national/international journals and dailies such as
Strategic Analysis, JanesDefence Weekly, Times of India, Indian Express, Hindustan Times, the Hindu, the Week, India Today and Outlook
and others.
His latest books include'
The
Great Game in the Buddhist Himalayas: India and China's Quest for Strategic Dominance'
Penguin Random House India (2019),'India and Central Asia:
The Strategic Dimension',
KW Publishers, New Delhi (2020)
Stobdan was/is on the following boards
:
Member, UGC Review Committee
Senior Member of India International Centre (IIC)
Member of Selection Committee JNU
Member, Advisory Board of IIC (1997-2001)
Member, Advisory Council, ICCR (2009-2010)
Member, Central Asia Committee, CII (1997-1999)
Member, Governing Body, Asoka Mission, (Buddhist Centre)
Member, International Association for Mongol Studies (IAMS)
Member, Institute for Defence Studies and Analyses (IDSA)
Member, Executive Council, IDSA (2003-2004)
Member, International Association of Ladakh Studies
On the Board of Trustees of the Ladakh Arts and Media Organisation (LAMO)
Member, International Buddhist Confederation (IBC)
Distinguished Fellow at the United Services Institution (USI)
Regularly lectures at:
National Defence College (NDC)
Foreign Service Training Institute (FSI)
College of Combat/Army War College
National Security Council Secretariat (NSCS)
College of Air Warfare (CAW)
Delhi University (DU)
Jawaharlal Nehru University (JNU)
Indian Naval Academy (INA)
Directorate General Military Operation (DGMO)
Directorate General Military Intelligence (DGMI)
Army Training Command (ARTRAC)
Northern Command & Central Command
Indian Council of World Affairs (ICWA)
Other institutions of national importance