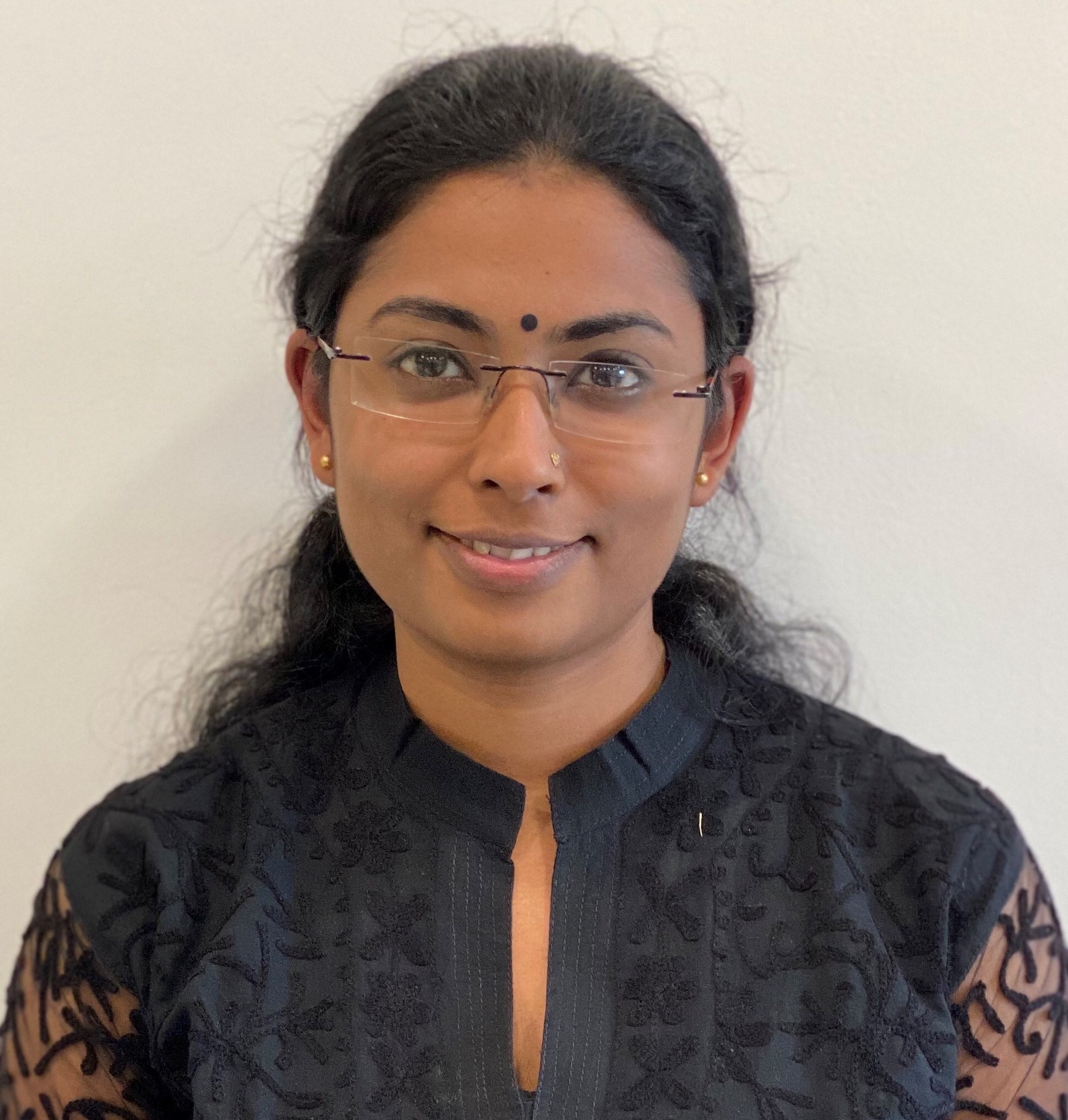 Shruthi Mohan
Research Associate
I have completed my Bachelors in Economics from University of Mumbai. I did my Masters in Applied Economics and hold an MPhil degree from CHRIST (Deemed to be University), Bangalore. As part of my research experience I interned as a Research Assistant from Dec 2017 to March 2018 at Institute for Social and Economic Change, Bangalore (ISEC) where I worked on a state funded project titled 'Scaling Up-Apprenticeship System in Karnataka- Policy and Strategy Suggestions'. Prior to joining DPG I worked as an Academic Associate at Indian Institute of Management Bangalore (IIMB) and was part of the IIMB Quality of Governance Project.
Review of India's exports to the US in 2020: Need for a Vanijya Bharat

Date: July 27, 2021

Introduction India's exports to the United States declined by 2.78% during the COVID-19 battered year 2020-21, just as …

Read more
Past publication not found...