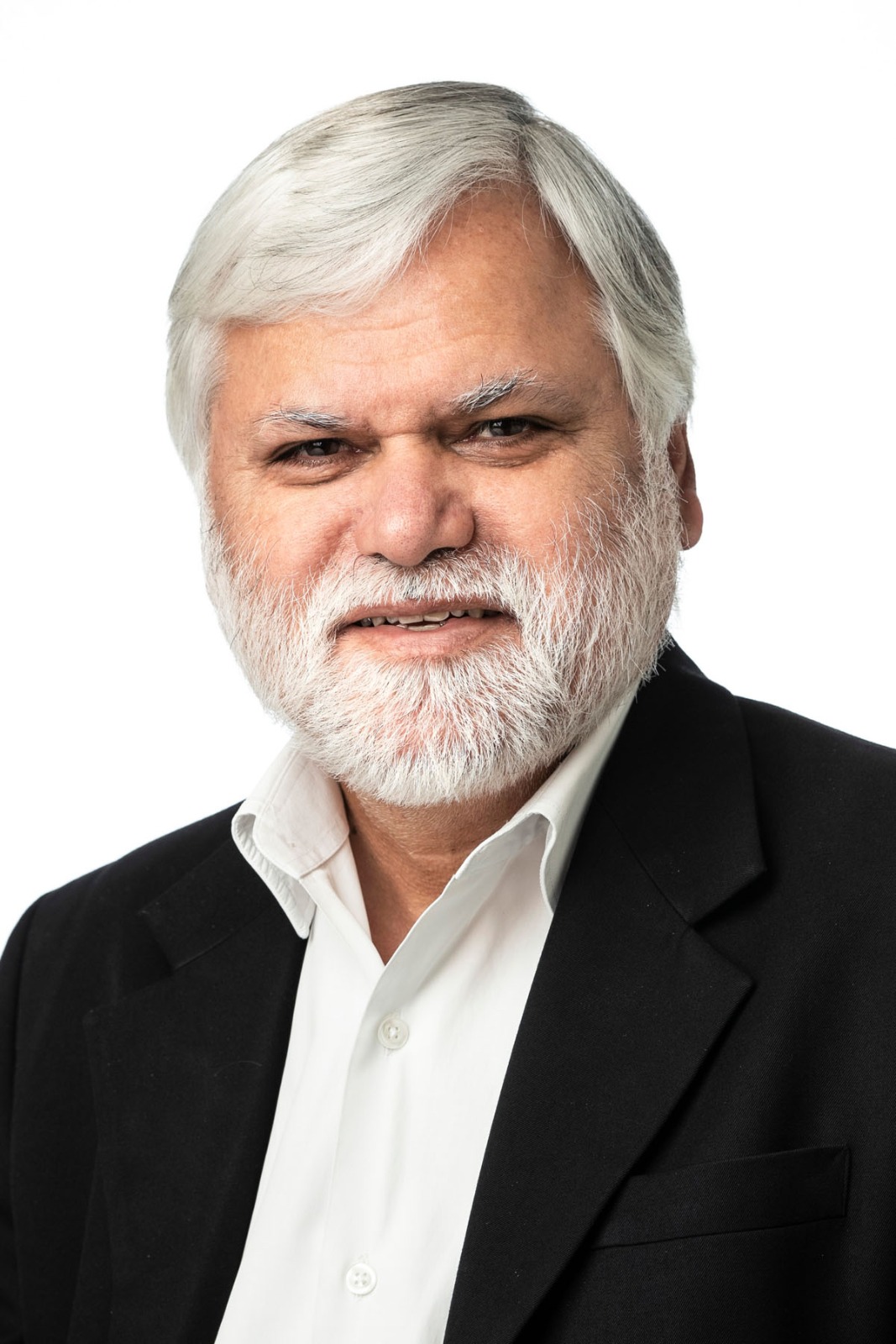 Dr. Pradeep Taneja
Non Resident International Fellow
Dr Pradeep Taneja, a specialist in Chinese politics and international relations, is Deputy Associate Dean (International – India) in the Faculty of Arts at the University of Melbourne, Australia. He is concurrently a Member of the Centre for Contemporary Chinese Studies and an Academic Fellow of the Australia India Institute, both based at the University of Melbourne. He is also a member of the editorial board of the Journal of Asian Security and International Affairs. A Mandarin speaker, Pradeep lived and worked in China for more than six years at a time of great change, including as a Senior Consultant on an iron and steel industry project for the Australian government's foreign aid agency.

His publications include China Since 1978: Reform Modernisation and Socialism with Chinese Characteristics (with Mackerras and Young) and numerous book chapters and journal articles. He is currently working on a collection of case studies of China's billionaire entrepreneurs and their relationship with the Party state. His other forthcoming book (with Derek McDougall) looks at Sino-Indian competition in the Indian Ocean region and the agency of small island states.

His career spans teaching, consultancy work, and research. In other roles, he served as Chair of Strategy at Shinawatra University in Bangkok and Director of International Programs in the Graduate School of Management at La Trobe University. He has held visiting fellowships at Hong Kong Baptist University, the National University of Singapore, and Mercator Institute for China Studies in Berlin. He is frequently interviewed by Australian and foreign media on developments in the Indo-Pacific region.

Past publication not found...