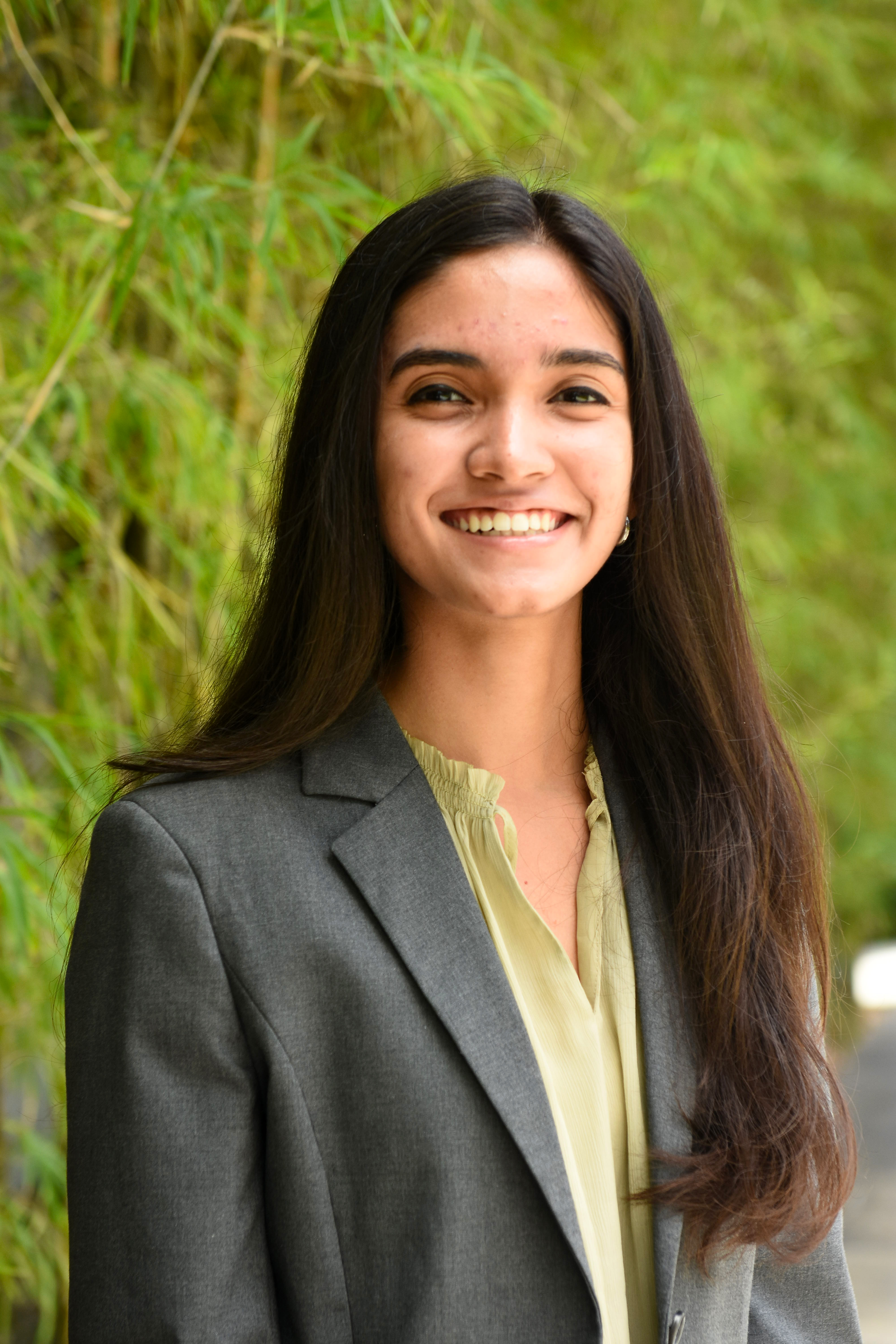 Anshita Arvind Shukla
Research Associate
Anshita Arvind Shukla has recently graduated from the Lee Kuan Yew School of Public
Policy at the National University of Singapore with a Masters of International Affairs degree.
Her research interest lies primarily in understanding and analysing the geopolitics of Asia
Pacific through the lens of the Indian subcontinent. In lieu of that, during her time at the
school, she undertook a Covid-19 mapping project that compared and analysed the efficacy
of the multi-faceted countermeasures adopted by Vietnam and Indonesia as part of the
Capstone Project. In addition, her paper titled 'Impact of Domestic Factors on Foreign Policy
Outcomes: The Case of India's Disengagement from RCEP' has recently been accepted for
publication by the Yonsei Journal of International Studies. Prior to her Master, she completed
a Bachelor in Political Science from Miranda House, University of Delhi.
Past publication not found...